We Can Help
Every day, we provide patients with exceptional chiropractic care that gets fantastic results! Our natural, effective, and non-invasive care can successfully address the following conditions that often sideline people from what they enjoy most: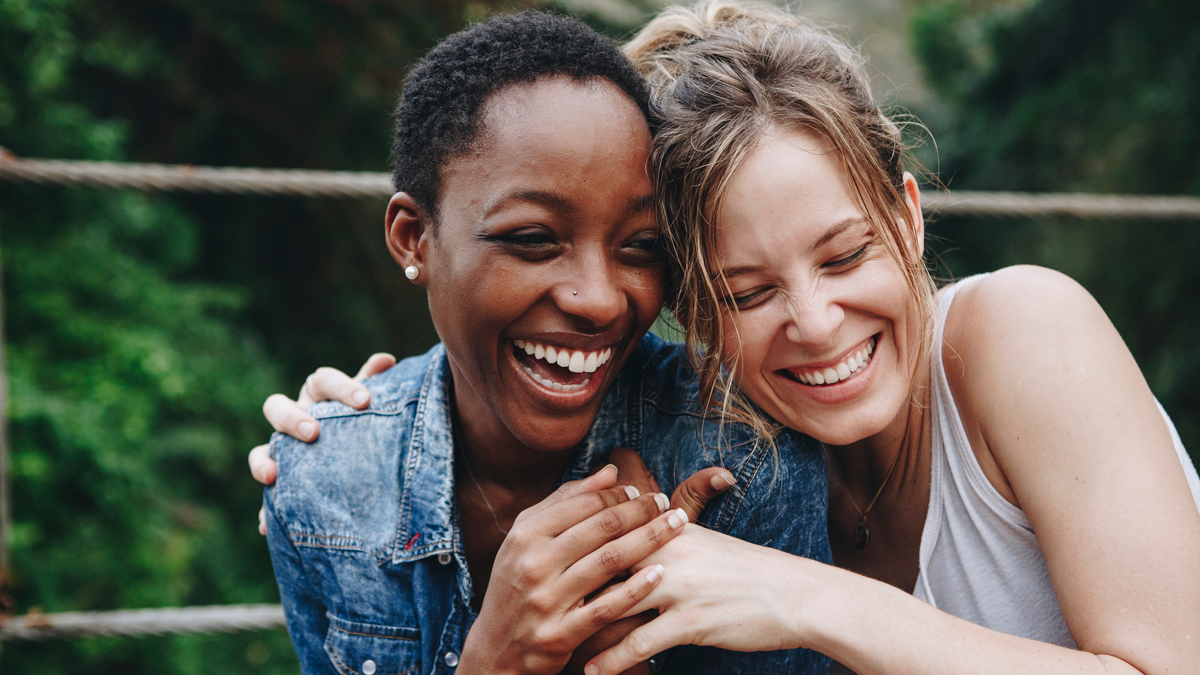 Arthritis
Back Pain
Chronic Stress-Related Pain
Degenerative Disc Disease
Fibromyalgia
Headache & Migraine Relief
Herniated Disc
Joint Pain
Knee Pain
Lower Back Pain
Neck Pain
Osteoarthritis
Pinched Nerves
Plantar Fasciitis
Sciatica
Scoliosis
Shoulder Pain
Sports Injury
Tendonitis
Upper Back Pain
Vertigo
Whiplash
Work Injury
You're in the Right Place to Heal
At Midtown Clinic of Chiropractic, you're in highly capable hands. Our chiropractors will provide you with the customized care you need to get out of pain and back to the life you love!

Who We Help Lake Worth, West Palm Beach FL | Midtown Clinic of Chiropractic