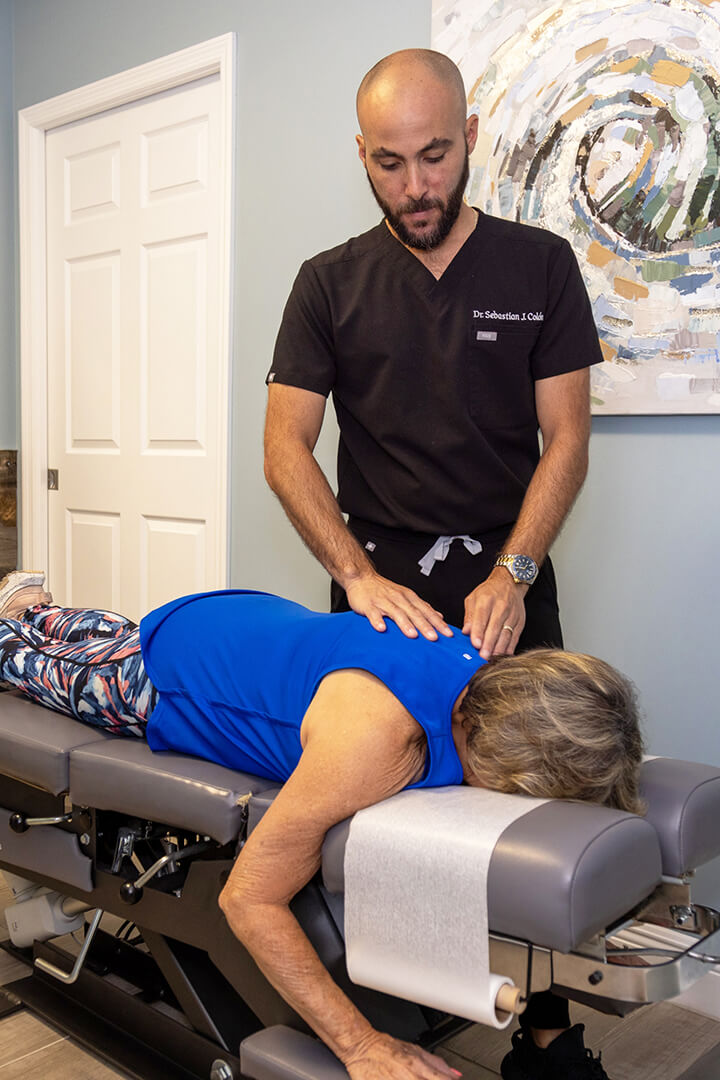 Discover True Family Care at Midtown Clinic of Chiropractic
Beginning with your first phone call to Midtown Clinic of Chiropractic, we strive to make getting the care you and your family need accessible, seamless and convenient. Our West Palm Beach and Lake Worth chiropractors take the time to get to know you and understand your goals, so they can make the best recommendations for you—even if that means referring you to a different type of provider.
Most of our patients are referred to us through word of mouth or online reviews. Our practice has been a fixture in the community since 1995, and we have a great reputation for being excellent listeners and treating people with compassion and respect.